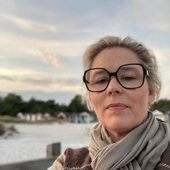 Maja Rugfelt
Planning and Sourcing Specialist – Planning
Started working at Entry Point North 2007.
As Planning and Sourcing Specialist I meet and talk with a lot of different people every day. Trying to find the perfect match between assignment and consultant.
I really like working at EPN and the Planning department with new challenges and opportunities every day!